Caldas de Aregos - Balneário Rainha D. Mafalda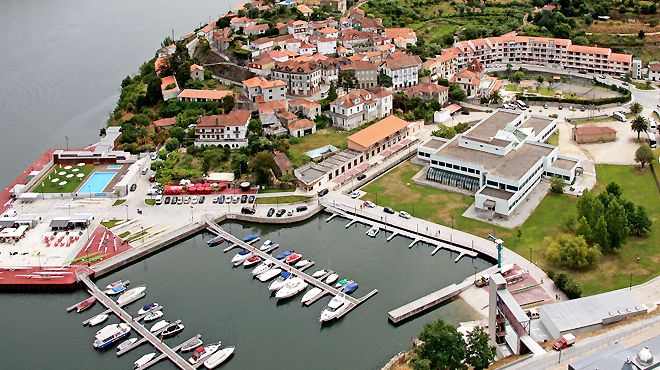 Caldas de Aregos - Balneário Rainha D. Mafalda
The new Spa Resort appreciates all the known thermal waters sought by its therapeutic value (musculoskeletal problems, skin and respiratory tract). Make use of our waters in a complex that promotes their welfare.
Contacts
Address
Caldas de Aregos 4660-013 Resende
Telephone
+351 254 875 259
Sulphurous, Bicarbonate, Sodium
Diseases of the respiratory system, Rheumatism and Musculoskeletal diseases, and skin diseases.
pH level
: 9.2
Water temperature
: 62
Monday to Saturday: O8:00 - 14:00 / 15:00 - 21:00; Sundays and Holidays: 08:00 - 12:00
All year
---