Termas da Curia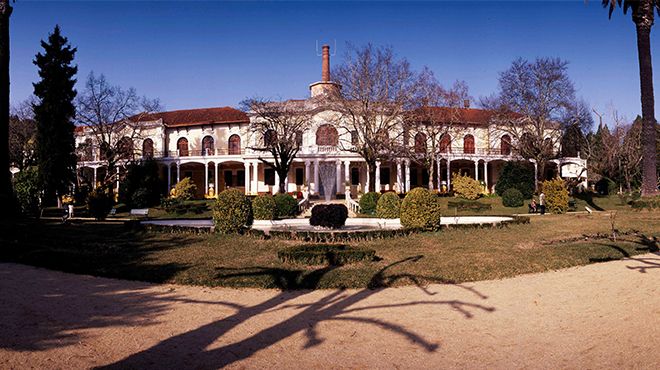 Termas da Curia
In the heart of Bairrada, a region with natural and man-made landscapes all of its own, Curia Spa is one of the most prestigious in the country. Located in Curia Park near a kilometre-long lake, the spa facilities are surrounded by trees and greenery.

In addition to its exceptional attributes, Curia benefits from being one of the points of the famous Curia - Luso - Buçaco tourist triangle, a zone that brings together a remarkable wealth of ethnographical treasures, folklore art and monuments.
Contacts
Address
Curia 
3780-541 Tamengos
Telephone
+351 231 519 825
Sulphurous, calcic and magnesian
Rheumatic and Musculoskeletal diseases, Endrocrine and metabolic diseases and nephro-urinary diseases. Has programmes for both preventive and regenerative treatment..
pH level
: 7.2
Water temperature
: 19
Disabled access
Accommodation facilities available
Restaurant
---