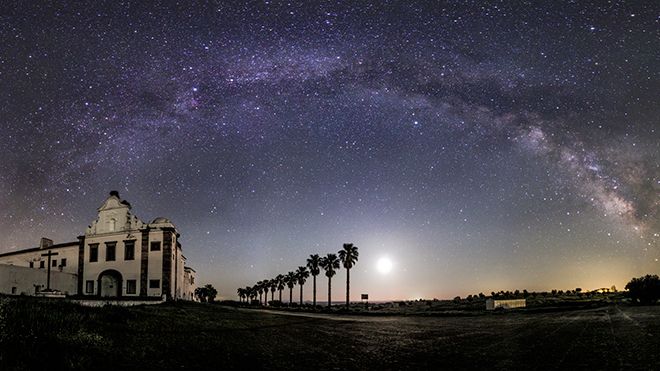 ---
---
---

The Alqueva Dark Sky Route
Imagine a place where we feel covered by a majestic starry sky. The feeling is indescribable, and usually only possible artificially, in a planetarium, where we sit comfortably for a lesson on the stars.
---

Relax at Alqueva, the Great Lake
The Great Lake resulting from the Alqueva Reservoir provides the perfect place for spending a few days relaxing and in good company.We are talking about one of the largest artificial lakes in Europe, built on the River Guadiana.
---
Beja
We visit Beja in an atmosphere of peace and discover stories of conquests and lost loves.We begin with a visit to the Torre de Menagem (the Keep) of the Castle, which was so important in the battles to defend Port
---

A tour of the São Mamede Natural Park - Portalegre, Marvão and Castelo de Vide
We cross Portugal in an instant and reach the northern Alentejo to discover a haven of wide horizons and hospitable people in the São Mamede Natural Park.
---