---
Listing
Number of results: 83 resultados do tipo "
Major Events
".
---
---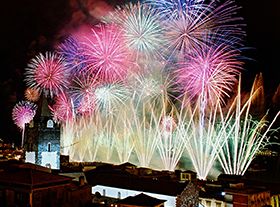 Celebrations
New Year in Madeira
If there's a place to come and celebrate life, then that place is Madeira.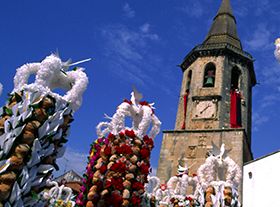 Celebrations
Festa dos Tabuleiros (Festival of (...)
The Festival of the Trays takes place every four years; the next one will take place in July 2015.
---