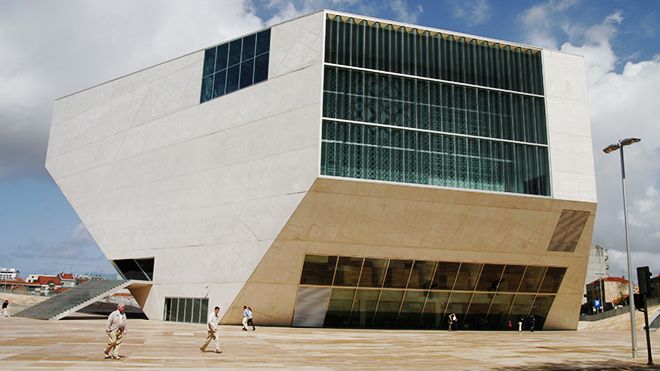 ---
---
---

Fado, music of the world and world heritage
A shawl, a Portuguese guitar, a voice and heartfelt emotion.
---

Marian Shrine Route
Venerated in various ways over time, the Virgin Mary, Mother of God, is a constant presence in Catholic religious expressions in Portugal.
---

In the Heart of Portugal
Come and discover the "heart of Portugal" - following routes that we've prepared for you.
---

In the country of tiles
You can't miss them, wherever you are in Portugal.
---