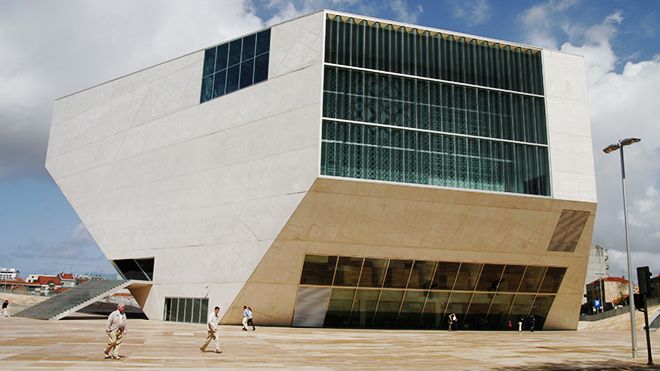 ---
---
---
Beja
We visit Beja in an atmosphere of peace and discover stories of conquests and lost loves.We begin with a visit to the Torre de Menagem (the Keep) of the Castle, which was so important in the battles to defend Port
---

Discovering Sintra
Sintra, the Moon Hill, is a place full of magic and mystery, where Nature and Man have combined in such a perfect symbiosis that UNESCO has granted it Word Heritage Site status.One-day itineraryMorning
---

Tour around the Island of Madeira
Despite its small surface area, Madeira is rich in majestic sceneries of rare beauty. The best way to get to know its charms is to rent a car and set off to discover this floating garden!
---

Landscape of the Pico Island Vineyard Culture, World Heritage (UNESCO)
What about tasting a wine that grows on basaltic rock?
---