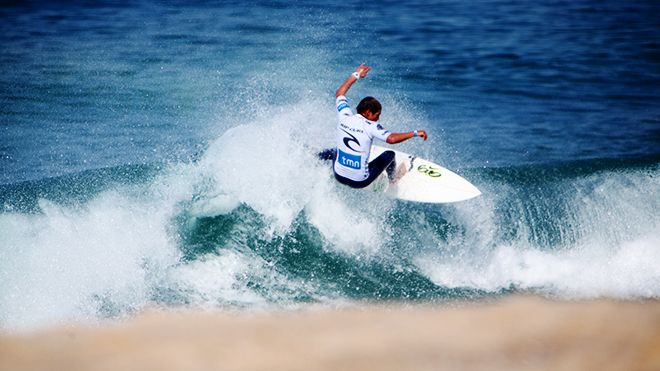 ---
---
---

Vicentina Coast
The coastal strip between Odeceixe and Burgau is known as the Vincentina Coast, and is a different part of the Algarve, where the preserved nature has a strong, wild character, creating landscapes of breathtaking majesty. This are
---

Living Nature in Madeira
One of Madeira's greatest tourist attractions is its exuberant, diverse vegetation, whose combination of the tropical and the Mediterranean produces a patchwork of plants that are rich in shades of green, and of various shapes and sizes.
---

Madeira's levadas
About 1,500km of levadas (irrigation channels) to explore, discovering breathtaking landscapes: a unique encounter with nature. Alongside its natural beauty, Madeira has another no less surprising beauty to offer: its great netwo
---
Along the Algarve Way
Discover a completely different Algarve – nestling in its green and peaceful hinterland are traditional villages and spectacular landscapes. How do you reach this world preserved from the past?
---