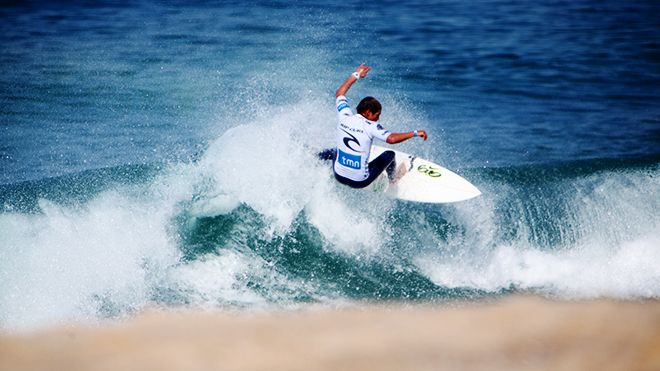 ---
---
---

Trails in the Azores
Whether you are a lover of quiet walks or an adrenalin junkie, the Azores have more than 60 hiking trails with all the conditions for walking safely.
---
Schist villages
Hidden between mountain slopes of leafy vegetation, the schist villages are one of our best kept secrets, but one that their pleasant, friendly inhabitants enjoy helping to reveal. In this magical world, where time passes more slo
---

Surfing
Stretching for more than 850km, the Portuguese coast is a gigantic surfing beach.
---
Cycling
Exploring Portugal by bike is a unique experience. You can take it at your own pace, sensing the aromas and sounds that might otherwise pass unnoticed.
---