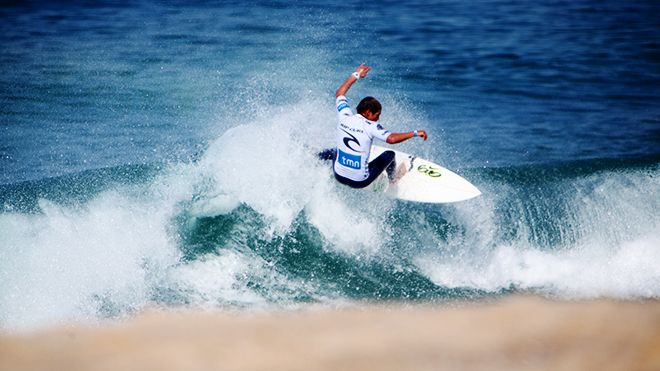 ---
---
---
Along the Algarve Way
Discover a completely different Algarve – nestling in its green and peaceful hinterland are traditional villages and spectacular landscapes. How do you reach this world preserved from the past?
---

Diving
The Portuguese coast is stunningly beautiful on the surface, but the depths of the Atlantic offer a wealth of biodiversity that is well worth discovering.Portugal's seas can offer a fantastic surprise for those who don't know them
---

Walking
With its mild year-round climate, walking around Portugal is one of the best ways to find those nooks and crannies that otherwise you would never get to know.Around city streets, crossing fields or strolling along the beach, walki
---

Living Nature in Madeira
One of Madeira's greatest tourist attractions is its exuberant, diverse vegetation, whose combination of the tropical and the Mediterranean produces a patchwork of plants that are rich in shades of green, and of various shapes and sizes.
---