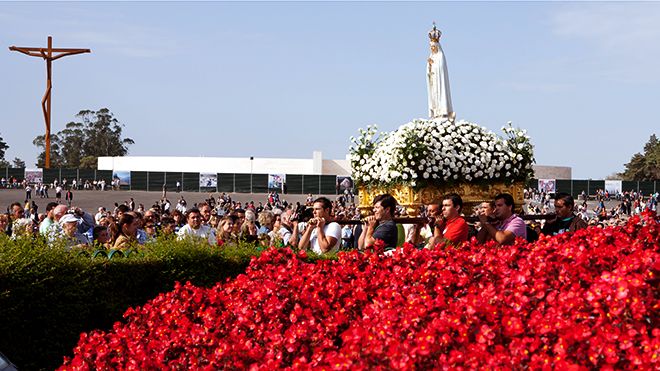 ---
---
---

Caminhos de Santiago (St. James Way)
The Caminhos de Santiago that cross Portugal from south to north have been followed by pilgrims for centuries.
---

Jewish Legacy
Set out on a journey of discovery through towns, cities and villages, of a heritage rich in memories evoking the Jewish presence in Portugal. Although there are some earlier references, it was between the 5th and 15th centuries t
---

Marian Shrine Route
Venerated in various ways over time, the Virgin Mary, Mother of God, is a constant presence in Catholic religious expressions in Portugal.
---

Knights Templar
Why not make a journey inspired by the mysteries of the history of the Knights of the Order of the Temple and their symbolism full of occult messages, to discover Portugal's Templar treasures? The Knights Templar
---