Festa da Ria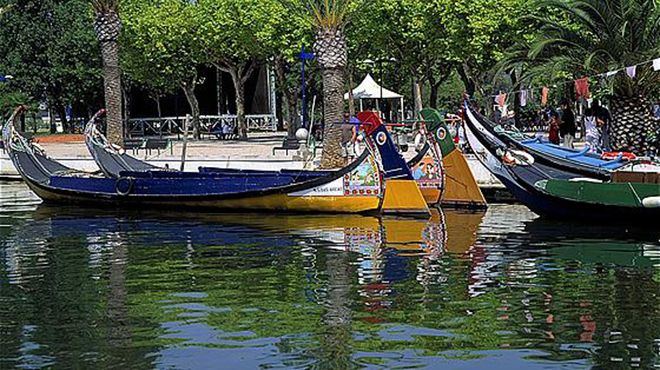 Festa da Ria
If you are in the centre of Portugal in July, don't miss the Festas da Ria (Festivity of the Estuary), which bring added life and animation to the city of Aveiro.

Given its vital role in the life of the region, the Ria estuary has a Festivity specially dedicated to it. The high point of the event is the regatta of seaweed boats - colourful seaweed fishing vessels that are dedicated to catching seaweed vegetation from the estuary - which constitutes one of the local population's traditional economic activities in the area.

The event's programme also includes performances, exhibitions, radical sports, and handicrafts and gastronomy exhibitions.
Contacts
---