Rubens, Brueghel, Lorrain - The northern european landscape (...)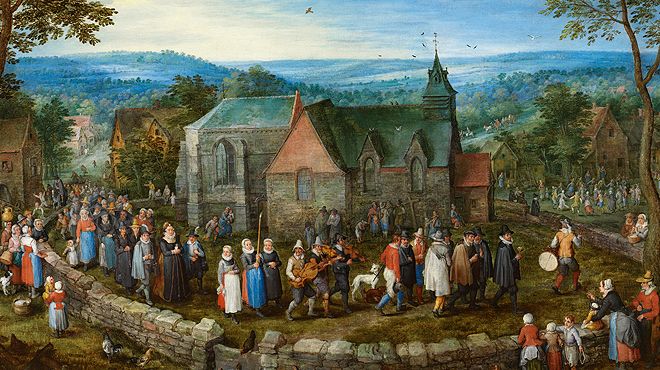 Rubens, Brueghel, Lorrain - The northern european landscape from the Prado Museum
The National Museum of Ancient Art, which houses the country's main public collection, has received its first exhibition in Portugal made up exclusively of works from the Prado National Museum, Spain's most important museum and one of the most important ones in the world.

Made up of 57 paintings from the great masters of the 17th century landscape, this exhibit includes names like Brueghel, Rubens, Lorrain, Verhaecht, Jakobsz, de Vlieger or Peeters. All of them come from northern European countries, especially the Netherlands, which meant that at that time they were called the "nordics" by the Italians. From the second half of the 16th century, these painters moved away from the heroic subject matters characteristic of historical painting, turning to themes of daily life, landscapes being one of them which came to be confirmed as a painting style in its own right.

The exhibition has been organised by Everything is new and is the result of a historic covenant signed between the National Museum of Ancient Art and the Prado Museum with the aim of putting on joint projects promoting knowledge about both collections.
Start Date:
2013-12-04
End Date:
2014-03-30
Contacts
Museu Nacional de Arte Antiga - Lisboa

---