Melgaço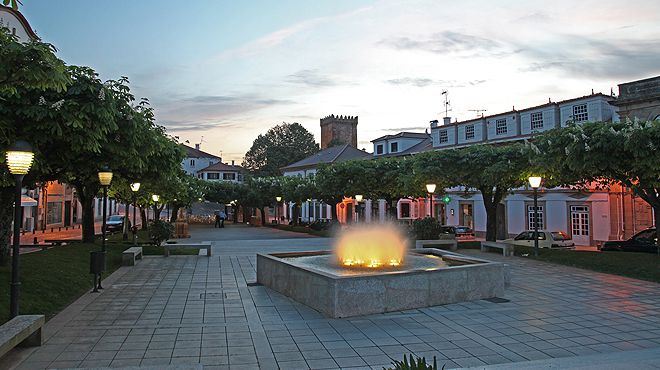 Melgaço
Situated close to Galicia, the original settlement developed around the castle built in the twelfth century at the orders of the first king of Portugal, D. Afonso Henriques.

In the heart of the cool and luxuriantly green region where the famous vinho verde is produced, Melgaço has one place that everyone must visit - the Solar do Alvarinho, where it is possible to taste the many different varieties of this unique wine, unrivalled anywhere else in the world.

In the surrounding area are a number of beautiful Romanesque monuments, such as the monastery of Fiães,  the churches of Senhora da Orada and Paderne, as well as the traditional village of Castro Laboreiro. Its foundation dates back to the Iron Age and it has since given its name to a breed of dog that originates from here.

Roughly 4 km from the town is Termas do Peso, a spa which is much sought after for the healing properties of its waters.
---
---