Bomdia Lisboa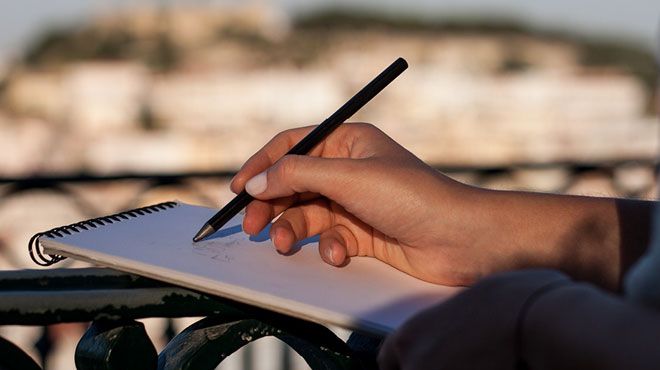 Bomdia Lisboa
Tours and Other Tourism Services
BOMDIA LISBOA is two peoples passion and love for Lisbon. Charlotte and David, one French the other one Norwegian. We met in Lisbon, we live in Lisbon and most of all we love Lisbon and wish to share its treasures.

We have taken all our knowledge and experience and made 7 activities for you to share and enjoy when you are here, in this enchanting city. These activities are unique, a combination of BOMDIA LISBOAs thoughts and dreams and of local providers' traditions and expertise. We offer 7 activities; a Treasure Hunt, Wine Tasting, Sketching, Sailing, Cooking, Painting Tiles and a Language Lesson. All our activities are held in English. They are designed to be both stimulating and fun and are great ways to learn new sets of skills while discovering the capital of Portugal. There are no age limits, young or old; the important thing is that you are curious and hungry for new knowledge.

In addition to our 7 activities that are bookable on our website www.bomdia-lisboa.com, we offer accommodation. BomDia Lisboa also do tailored tours for individuals or groups. We can make activities for a certain number of people, on a certain date and have experience in guiding groups both in Lisbon and areas around. We speak French, Norwegian, Danish, Swedish, Spanish and English We hope you enjoy our website, that you feel tempted to book one or more of our activities with us and most of all, that you enjoy your stay in Lisbon with an open and audacious mind.
Contacts
Address:
Rua Cecilia de Sousa, 75 - r/c Dto. 1200-100 Lisboa
Telephone:
+351 964 242 703 / 916 716 751
Tourism Circuits
Enotourism and Gastronomy
Boat Trips
Guided Tours
Other Activities
Registration No.: 238/2012
---