Marina do Lugar de Baixo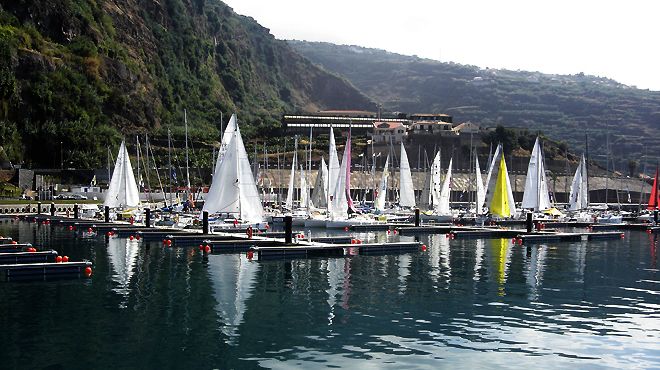 Marina do Lugar de Baixo
This marina was built to encourage the development of water sports and has moorings for 297 ships from eight to 25 metres.

Located in the municipality of Ponta do Sol, on Madeira's west coast, the marina also has a waiting dock, a ramp for beaching small boats, shops, restaurants, nautical facilities, a playing field, a gym and swimming pools.

If you're going to be in the area, take the opportunity to explore Lagoa do Lugar de Baixo. This is a lagoon near the marina, with a leisure pavilion and an ecotourism pavilion, using the lagoon's natural habitat and Madeira's unique fauna and flora.
Contacts
Address:
Lugar de Baixo
9360 Ponta do Sol  -  MADEIRA
Telephone:
+351 291 970 160
Marina type
: Ocean
Radio
Frequency
: VHF 16; Canal privado: 36
Tide information
Guiding lights
Water supply
Power supply available
Sea ramp available
Number of permanent mooring sites
: 297
Maximum ship hull size at berthing point
: 5 mts.
Maximum length at berthing point
: 20 mts.
Solid residue collection service
Restaurant
Shops
---