Estremoz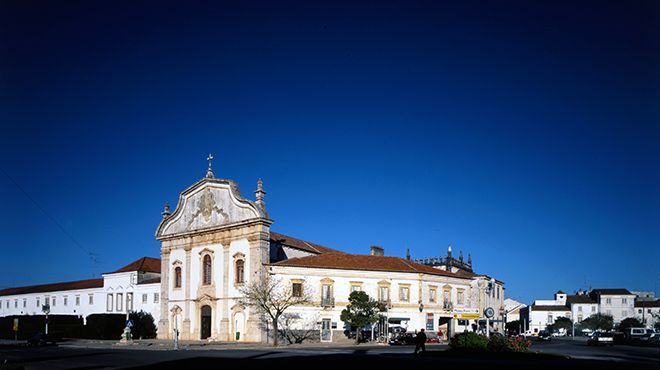 Estremoz
A white and noble city, Estremoz can be divided into two separate areas that testify to its different stages of development: the group of mediaeval houses near the castle and, outside the city walls, the modern town.

Estremoz has a rich cultural heritage, in which clearly the major feature is the castle with its mediaeval walls and the former thirteenth-century citadel, which now houses the Pousada de Portugal Rainha Santa Isabel.

Estremoz became particularly famous for the quarrying and trading of its high-quality white marble. In fact, the region makes a 90% contribution towards Portugal's being the world's second largest exporter of marble.

Equally famous are the region's red clays, which gave rise to the traditional figures that are found in all the city's craft shops.
---