Volvo Ocean Race 2017-2018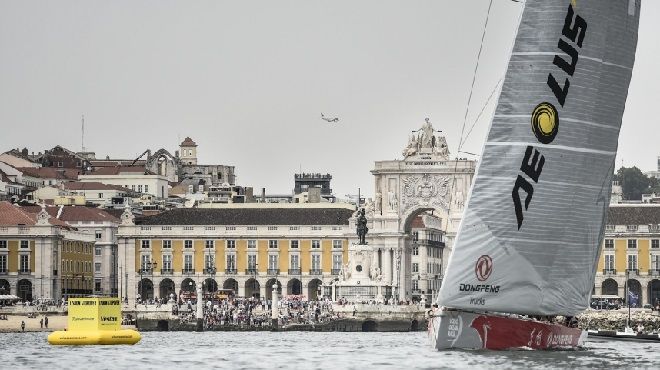 Volvo Ocean Race 2017-2018
Portugal's capital city has been chosen for the transatlantic stopover of the prestigious Volvo Ocean Race 2017-2018 world regatta, regarded as the Around the World by Yacht event.
On the circumnavigation route of this competition, Lisbon will welcome the finest sailors in the world and the most experienced international crews. The exceptional geographic location of the Portuguese capital, as a gateway of communication between Europe and the Atlantic, its seafaring vocation and its natural conditions for water sports are just some of the differentiating factors of Lisbon that won over the organisation of the Volvo Ocean Race.
Beginning on 11 October 2017 in Alicante (Spain), the round-the-world regatta that is the Volvo Ocean Race ends on 30 June 2018 in The Hague (Holland), passing through Lisbon, Cape Town, Melbourne, Hong Kong, Guangzhou , Auckland, Itajaí, Newport, Cardiff and Gothenburg.
Start Date:
31 October 2017
End Date:
05 November 2017
Contacts
Doca de Pedrouços - Lisboa

---