Torre de Dornes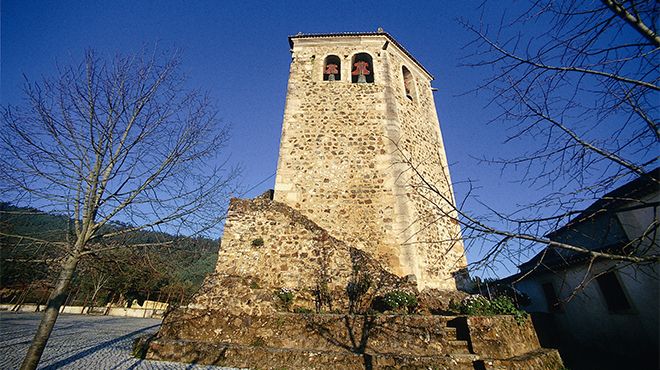 Torre de Dornes
With an unusual pentagonal layout, the tower in the village of Dornes was built by the Knights Templar on the banks of the River Zêzere as a watchtower and defensive bastion for the region, during the Christian Reconquest.

Built from limestone and slate, on the site of a former Roman tower, the Tower has various military symbols on the edge of the doorway, deriving from its former defensive function. In the 16th century, in a more peaceful period, it was adapted into a belltower for the neighbouring mother church.

Overlooking the waters of the reservoir of Castelo de Bode, the Tower of Dornes today forms part of a spectacular landscape and constitutes one of the most important sightseeing spots in the region.
Contacts
Address:
Dornes (FERREIRA DO ZÊZERE)
---