Caminha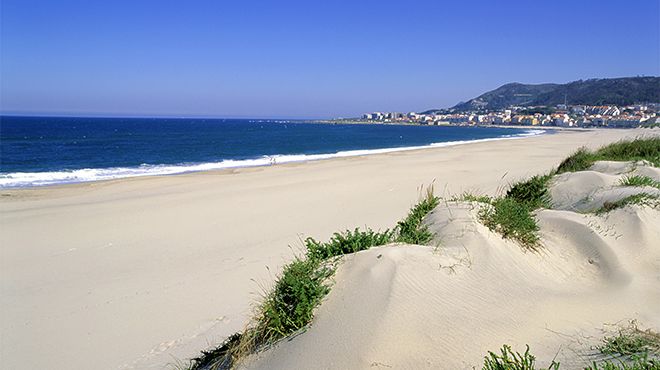 Caminha
A fortified border town situated at the mouth of the River Minho, where several battles were fought between Portugal and Spain, Caminha now enjoys much more friendly relations with its neighbour and there is a daily ferry-boat linking the two banks of the river.

Standing on a tiny island in the middle of the estuary are the ruins of the fort of Ínsua, built to defend the entrance to the river in the fifteenth century.

But this region lives from much more than just its past. Vilar de Mouros, a picturesque spot in the most beautiful countryside, roughly 6 km to the north of Caminha, is the setting for a highly popular festival of modern music, held every August and the first of its kind ever to be organised in Portugal.
---