Fluviário de Mora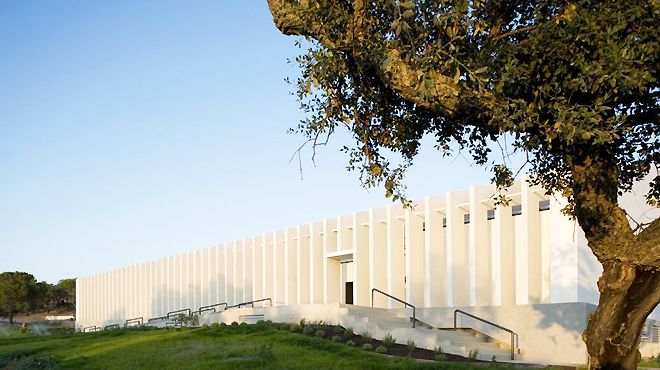 Fluviário de Mora
Discover the rivers and lakes. Their inhabitants. Their secrets. Their beauty.

The Fluviarium in Mora, only the third of its kind in the world, offers you the chance to gain first-hand experience of many of the inhabitants of the rivers and lakes in Portugal and the world. From best-known species to rare specimens. From exuberant performers to species that almost go unnoticed.

In the large tanks of the Fluviarium in Mora, the wonderful hidden world of the rivers and lakes is waiting for you! To be contemplated and preserved -- given that this is also one of the challenges posed by the Centre. And lived to the full!
Contacts
Address:
Parque Ecológico do Gameiro
7490 Cabeção-Mora
Telephone:
+351 266 448 130
Winter: 10am - 5pm
Summer: 10am - 7pm
---