Parque de Campismo da Costa Nova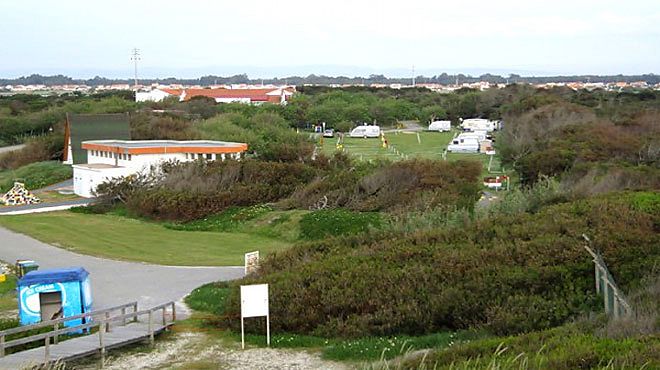 Parque de Campismo da Costa Nova
Type of accommodation
Camping
Category:
Public
The beach of Costa Nova is a place situated on the west coast of Portugal about 2 km to the south of the river Vouga's mouth. There have been great changes, mainly on the urban organization - where we can see typical construction - being today a pleasant place to be on holidays. It is situated less than 10 km from Aveiro and Ilhavo, having direct access to the IP5 (international road).
There is a large choice of restaurants with a very good quality and price. Here you also have banks, a post office, medical clinics and a tourist complex which has bars, tennis courts, basketball, volleyball, mini-golf courses and green areas which can be used for traditional games.
In this tourist complex there is the camping site Costa Nova, which for its unique geographic situation - between the river and the sea (with private beach) - the possibility of practising surf, wind surf, body board, jet ski, sport fishing, etc.
The camping site Costa Nova has yet at your disposal very good conditions like: rooms, bungalows, shops, restaurants, self-service restaurant, pub, bar, disco, where you can have relaxing and/or amusing holidays.
Contacts
Address:
Quinta dos Patos - 3830 - 001 ÍLHAVO
Camping Card
Caravan instalations
Tents instalations
Bungalows renting
Natural shadows
Bathing facilities
Hot water showers
Sinks
Washtubs
Snack Bar
Restaurant
Bar
Sanitaries of handicapped persons
---