365 ALGARVE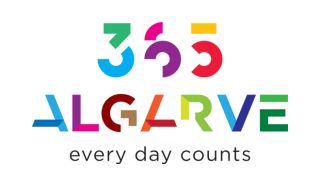 Visit the Algarve and do not miss the programme of events that energises the region throughout the year.
Dubbed 365 Algarve, this cultural programme crowns the region's traditional offer with music, dance and theatre performances plus exhibitions, activities involving the local heritage, gastronomy and cinema. The events that will take place all across the Algarve invite you to visit the region.
Check out the programme at www.365Algarve.pt

Because every day counts!
---