FIMFA Lx23 - International Festival of Puppets and Animated Forms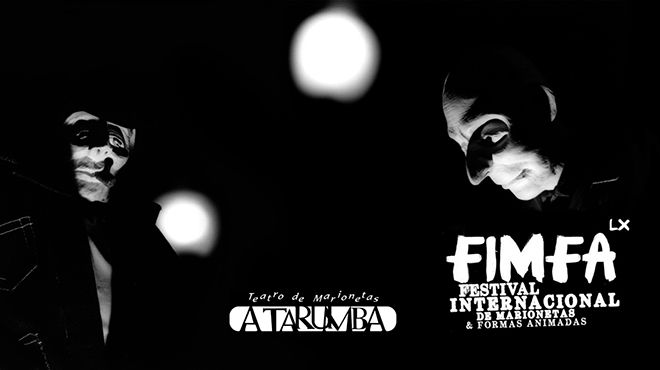 FIMFA Lx23 - International Festival of Puppets and Animated Forms
FIMFA brings puppets from throughout the world to Lisbon.

Professional puppet companies from various countries, of recognised international merit, present their latest creations in an innovative programme, targeted at various publics and age groups.

In parallel to the puppet theatre shows, colloquia, exhibitions and workshops are held, related to this theme.
Start Date:
18 May 2023
End Date:
04 June 2023
Contacts
Lisboa: São Luiz-Teatro Municipal, Teatro Nacional D. Maria II, LU.CA-Teatro Luís de Camões, Museu de Lisboa-Palácio Pimenta, Teatro do Bairro, Teatro Taborda, Museu Nacional do Teatro e da Dança, Centro Cultural da Malaposta e Cinemateca Portuguesa

---
---