Rock in Rio Lisboa 2016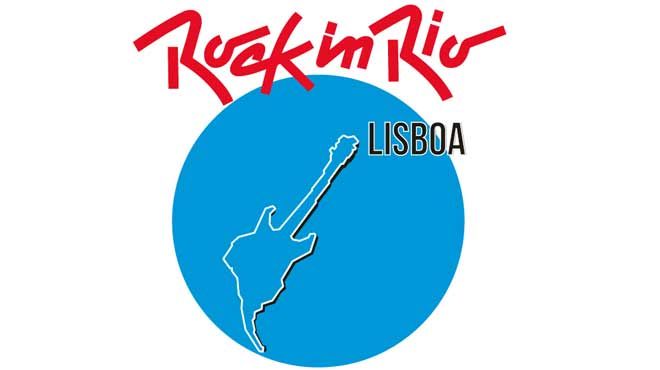 Rock in Rio Lisboa 2016
Rock in Rio-Lisbon will be back as 2016's biggest event. Bela Vista Park in Lisbon will host the world's biggest music and entertainment festival.
During a 5-day emotion-packed event, Bela Vista Park will be transformed into a veritable "city of rock", including over 12 hours of performances per day on the various stages. The "World Stage" will host leading names from international music. The "Electronic Tent" will stage sets by leading national and international DJ's and VJ's while the "Hot Stage" will hold alternative concerts by top artists and successful, upcoming bands.
In addition to the concerts, families are invited to spend a pleasant day relaxing in the garden areas and enjoying the entertainment activities , including the "Radical Space" - where more adventurous festival-goers can go snowboarding on the real snow track - and the Kids Space offering many children's activities.
Contacts
Parque da Bela Vista - Lisboa (Metro: Bela Vista)

---