Smarttours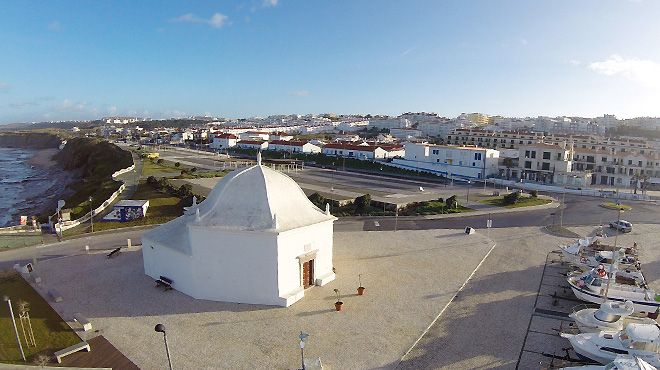 Smarttours
Tours and Other Tourism Services
Smarttours is a sightseeing operator established in Ericeira, specialized in private tours.

We provide half day tours around Mafra and its most symbolic places, all day tours to various destinations such as Lisbon, Sintra and Cascais, Berlengas archipelago or even dolphin watching at Setúbal, showing always the best that each area has to offer. We also offer a customized service, tailored according to each customer, always with the purpose of providing a service to exceeding all expectations.

Our priority is to provide well-being and comfort before, during and after each tour betting on a customized service suited to preferences of each one, offered by a team of skilled professionals.

Contacts
Telephone:
+351 261 863 859 / 962 441 549
Tourism Circuits
Enotourism and Gastronomy
Air Tours
Boat Trips
Train Tours
Equestrian Tourism
Guided Tours
Other Activities
Registration No.: 230/2014
---