Super Bock Super Rock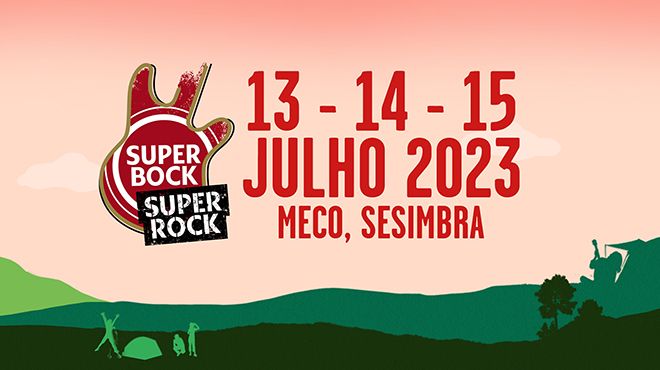 Super Bock Super Rock
The Super Bock Super Rock is, like Rock, a non-conformist! This next race promises to be surprising, as it has been for 25 years.
This Festival, which many have called "chameleon" for the way it reinvents itself year after year, takes place in Meco, Sesimbra, near the beach, in a spacious enclosure that includes a campsite and a large parking area. Direct transportation is also provided between the Super Bock Super Rock grounds and the city of Lisbon.
Super Bock Super Rock will ensure, as always, a programme packed with the most extraordinary international and Portuguese artists.
Start Date:
13 July 2023
End Date:
15 July 2023
Contacts
---