World Youth Day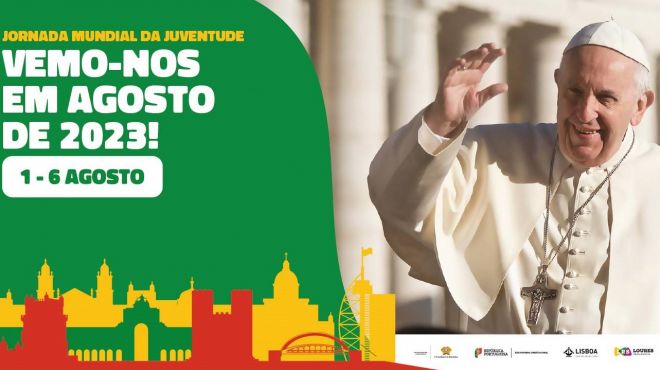 World Youth Day
In August, the World Youth Day (WYD), the gathering of young people from all over the world with the Pope, will take place in Lisbon.
With young people as its protagonists, this event is a pilgrimage, a celebration of youth, an expression of the universal Church and an intense moment of evangelization for the youth world. Although its Catholic identity is clearly evident, WYD opens its doors to everyone, no matter how close to or distant from the Church they are and also seeks to promote peace, unity and fraternity among peoples and nations around the world.
The highlights are the celebrations (central features) for which the Pope is present, such as the welcoming and opening ceremony, the Way of the Cross, the vigil and, on the last day, the closing mass.
Start Date:
01 August 2023
End Date:
06 August 2023
Contacts
Lisboa - Parque das Nações

---