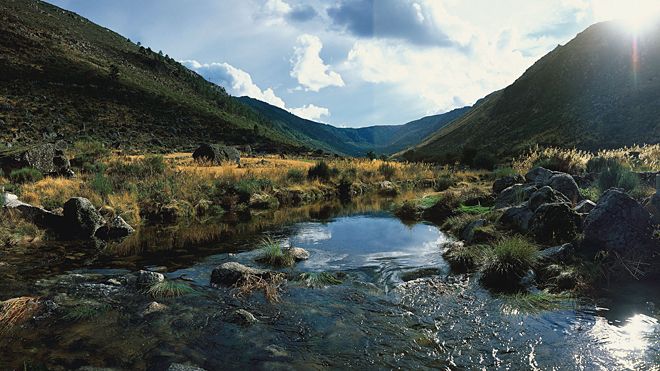 Serra da Estrela
---
---
---
In the Heart of Portugal
Come and discover the "heart of Portugal" - following routes that we've prepared for you.
---

Along the coast of Centro de Portugal
Wide sandy beaches framed by hillsides and protected by dunes and pinewoods, with fine sand and deep blue choppy seas… such is the coast of Centro de Portugal.
---

Viseu - Accessible Tour
An old city where the predominating colours are the grey of the granite and the green of the many gardens that beautify it, Viseu has been singled out several times for the quality of life it give its inhabitants. 
---

Guarda – Accessible Tour
In Guarda, the highest city of Portugal, the air you breathe is healthy and light, typical of the mountain range where it is located - Serra da Estrela, the largest protected area in Portugal.  It is also from thi
---