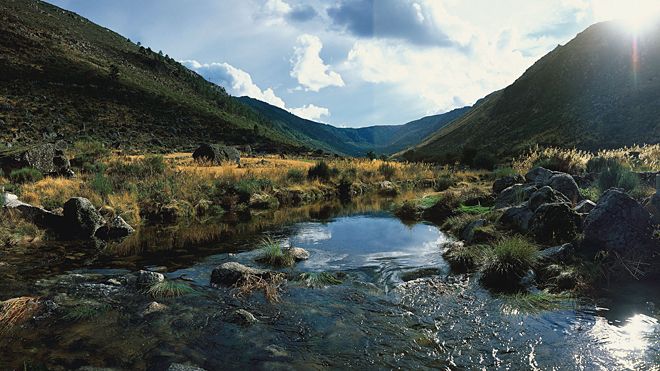 Serra da Estrela
---
---
---
Thermal Baths in Centro de Portugal
There's nothing better for a breather and an escape from routine than a stay at a thermal baths.
---
Fátima through the eyes of… Eduardo Bajzek
Eduardo Bajzek has been in Portugal twice before.
---

Tour of Guarda
The fresh, healthy mountain air in Portugal's highest city flows through the mediaeval streets to which the granite lends nobility and a dark colour.This is the colour of the Cathedral.
---
Fátima through the eyes of… Kasia Szybka
Kasia Szybka had never been to Portugal and she had been looking forward to travelling to Portugal, imagining a country of flower-filled meadows, sunshine and long days, of quiet and lots of nature.
---