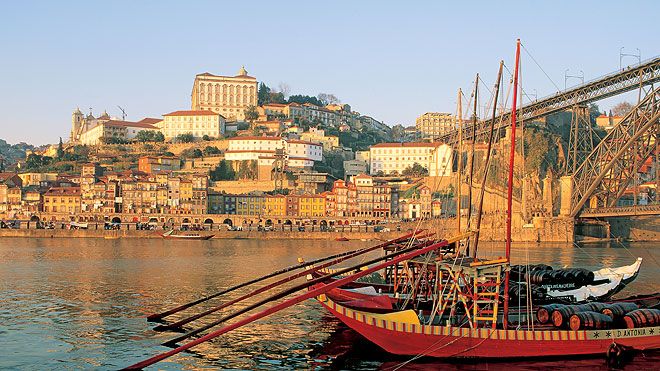 Ribeira
---
---
---
Albufeira do Azibo
Follow the path of many migratory birds towards the Albufeira do Azibo dam in the Northeast of Portugal. Come and discover what attracts them. Is it the tranquillity of this Protected Landscape?
---
Porto e Norte
Porto Top 10
A cosmopolitan city, Porto has been recognized internationally as a destination to discover and it is a preferred choice for many tourists and travelers.
---
Spas in Porto and Northern Portugal
The Porto and Northern Regions are particularly rich in Spas, with waters gushing from the earth sometimes at high temperatures and with well-known therapeutic effects.In some cases, their benefits have been known since Antiquity,
---
Lisbon and Porto: 2 cities, 2 rivers
Do you have a few days to spare and would like to discover a bit of Portugal? Why not start with the country's two main cities, just a short flight from some of Europe's major capitals?
---