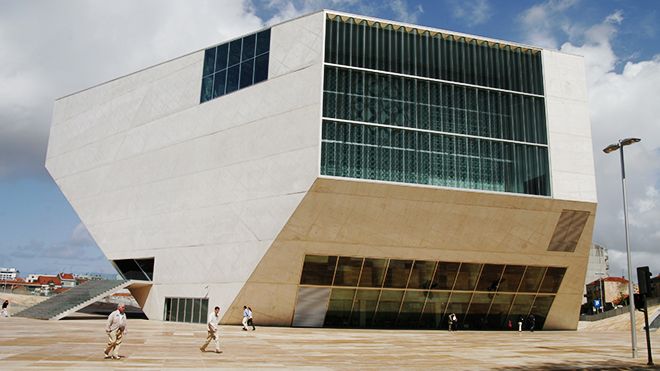 Casa da Música
---
---
---
The cork
Very environment friendly. Natural and soft, keeps the cool and also the warmth when it is necessary, and it is used to create a comfortable and welcoming ambiance.
---

The Douro Valley
The Douro Valley could as easily be called the enchanted valley, such is the beauty and magic that its landscapes offer.Departing from Porto, where the river flows into the sea and where the Douro wines (table wines and Port wine)
---
Discover the Manueline style
Arising out of the will of a king and from the creative genius that existed in Portugal in the 16th century, Manueline art is a genuinely Portuguese form of artistic expression.The Age of Discoveries brought great wealth and knowl
---
In the country of tiles
You can't miss them, wherever you are in Portugal.
---