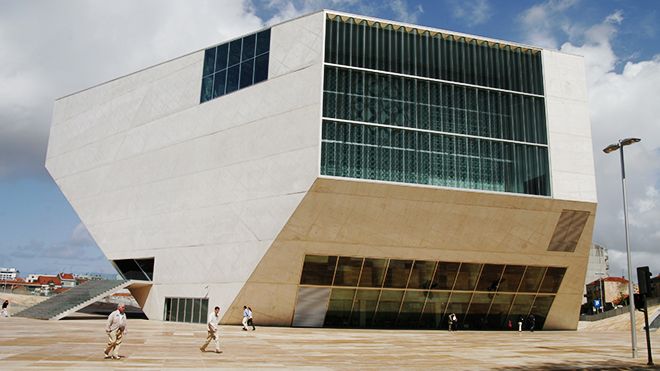 ---
---
---
Portugal's Top 10 Cultural Features
There is a strong bond between Portuguese culture and the country's geographical location and history. Portugal is Europe's oldest nation and its Atlantic coastline provided the springboard for the Discoveries.
---
Historical villages
Historical villages of granite and schist preserve memories of ancient conquests and traditions and are remarkable for their landscapes, their heritage and for the friendliness of the people who live there. Perched on the top of m
---
Visit Elvas
Located close to the border, Elvas fought to maintain the independence of Portugal and its history.
---
The best of Portugal
Portugal was named best country to visit in 2014 by the Spanish edition of Condé Nast Traveler magazine and was also selected as the Best Value Destination in 2014 by Rough Guides.
---