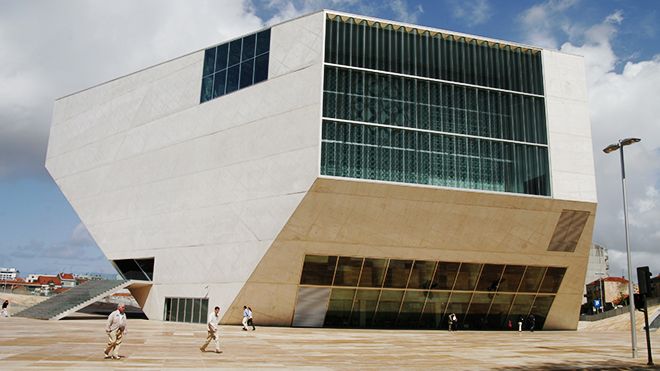 Casa da Música
---
---
---
Visit Elvas
Located close to the border, Elvas fought to maintain the independence of Portugal and its history.
---
Jewish Legacy
Set out on a journey of discovery through towns, cities and villages, of a heritage rich in memories evoking the Jewish presence in Portugal. Although there are some earlier references, it was between the 5th and 15th centuries t
---

Fado, music of the world and world heritage
A shawl, a Portuguese guitar, a voice and heartfelt emotion.
---
In the Heart of Portugal
Come and discover the "heart of Portugal" - following routes that we've prepared for you.
---