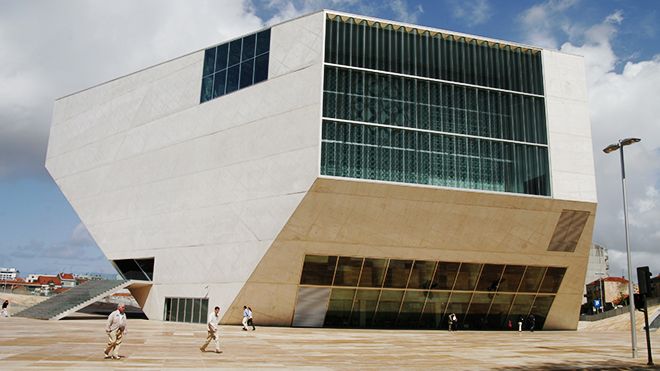 ---
---
---
Caminhos de Santiago (St. James Way)
The Caminhos de Santiago that cross Portugal from south to north have been followed by pilgrims for centuries.
---
Jewish Legacy
Set out on a journey of discovery through towns, cities and villages, of a heritage rich in memories evoking the Jewish presence in Portugal. Although there are some earlier references, it was between the 5th and 15th centuries t
---

Fado, music of the world and world heritage
A shawl, a Portuguese guitar, a voice and heartfelt emotion.
---

Marian Shrine Route
Venerated in various ways over time, the Virgin Mary, Mother of God, is a constant presence in Catholic religious expressions in Portugal.
---