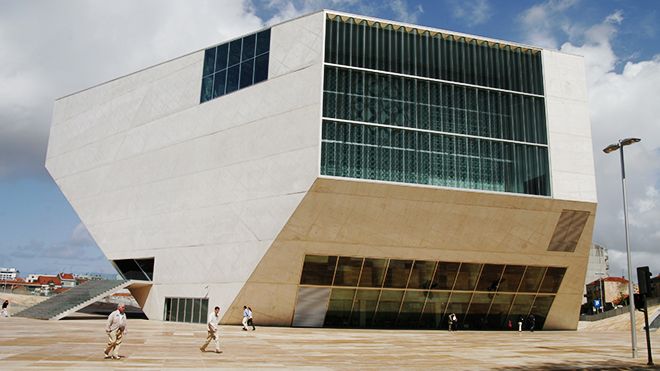 Casa da Música
---
---
---
Discovering heritage
Find the ideal setting to experience something special.The valley of the River Douro is a magical place.
---

Festivals and Devotions
As an act of faith or the simple pleasure of discovery, you will find in Portugal a multitude of reasons for visiting and for religious celebration and as many options for spiritual quest. Portugal, the oldest nation in Europe, w
---
Tour around the Island of Madeira
Despite its small surface area, Madeira is rich in majestic sceneries of rare beauty. The best way to get to know its charms is to rent a car and set off to discover this floating garden!
---
Places to inspire
Find the ideal setting to experience something special.The scenery, the mild climate and the blue sky make Portugal the perfect place for enjoying the countryside. If you wish to be more active, you can take part in
---