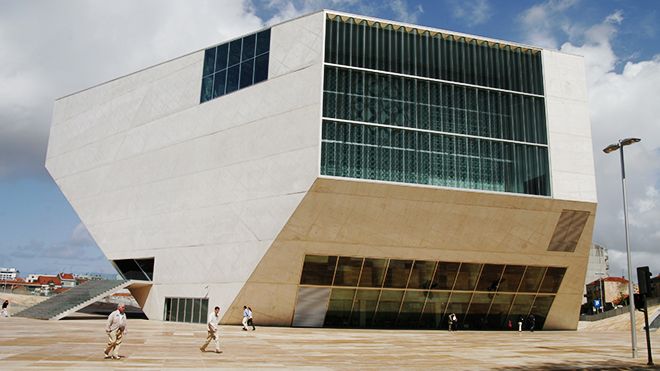 Casa da Música
---
---
---
Caminhos de Santiago (St. James Way)
The Caminhos de Santiago that cross Portugal from south to north have been followed by pilgrims for centuries.
---

Guimarães
Guimarães is considered the birthplace of Portugal because Afonso Henriques, who went on to be the first king of Portugal, was born here. The historical centre in the area that was within the Guimarães city walls, is associated w
---
Tomar, a Templar City
Former seat of the Order of the Knights Templar, Tomar is a city of great charm for its artistic and cultural wealth, whose greatest expression is in the Convent of Christ, one of the chief works of the Portuguese Renaissance. Wha
---

Popular Saints' Festivals
June is the month of celebrations and festivities for the Popular Saints throughout the country on the nights of St. Anthony, St. John and St. Peter.The main ones are the Festas de Lisboa, on 12 and 13 June, St.
---