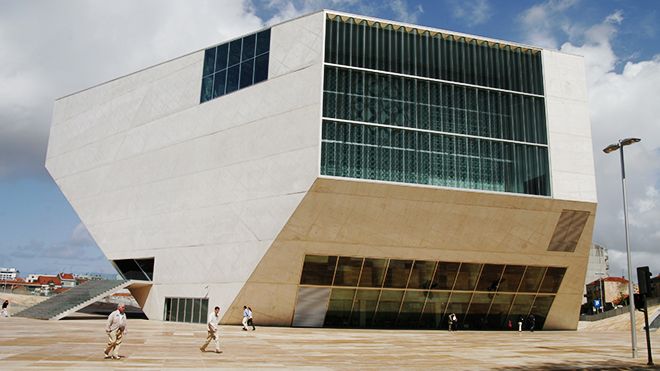 Casa da Música
---
---
---
Landscape of the Pico Island Vineyard Culture, World Heritage (UNESCO)
What about tasting a wine that grows on basaltic rock?
---
Manufacture of Cowbells, in the Alentejo
The manufacture of cowbells, recognised as Intangible Cultural Heritage, is a unique art that has existed in the Alentejo region for over two thousand years.An important craft in the region's identity, this art is still preserved
---

Festivals and Devotions
As an act of faith or the simple pleasure of discovery, you will find in Portugal a multitude of reasons for visiting and for religious celebration and as many options for spiritual quest. Portugal, the oldest nation in Europe, w
---
Discovering heritage
Find the ideal setting to experience something special.The valley of the River Douro is a magical place.
---