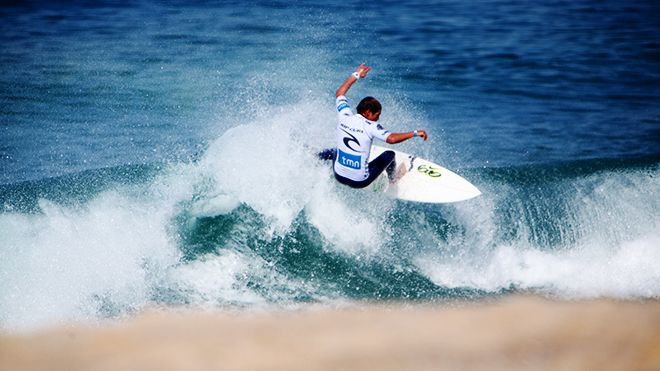 Surf, Peniche
---
---
---
Birdwatching
Did you know that Portugal is one of Europe's finest birdwatching destinations?
---

Cycling
Exploring Portugal by bike is a unique experience. You can take it at your own pace, sensing the aromas and sounds that might otherwise pass unnoticed.
---

Living Nature in Madeira
One of Madeira's greatest tourist attractions is its exuberant, diverse vegetation, whose combination of the tropical and the Mediterranean produces a patchwork of plants that are rich in shades of green, and of various shapes and sizes.
---

Whale and dolphin watching in the Azores
The Azores, in the middle of the Atlantic Ocean, is an archipelago of nine islands showing nature in its purest state, and one of the largest whale sanctuaries in the world.Among the resident and migratory species, some common, so
---