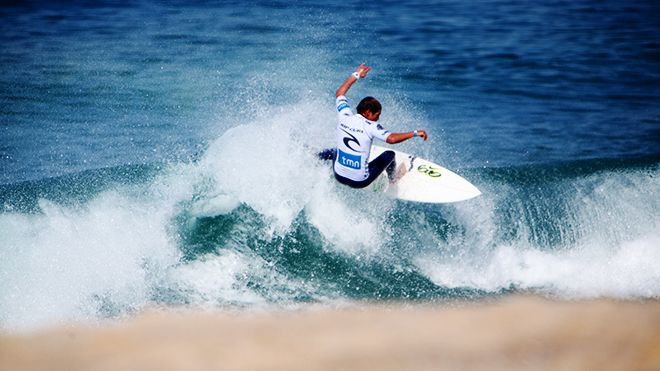 Surf, Peniche
---
---
---

Vicentina Coast
The coastal strip between Odeceixe and Burgau is known as the Vincentina Coast, and is a different part of the Algarve, where the preserved nature has a strong, wild character, creating landscapes of breathtaking majesty. This are
---

Rota Vicentina
Along the west coast, you can set off to discover Rota Vicentina.
---
Guadiana Grande Randonnée
Discover the easternmost part of the Algarve, one of the least-known areas of the region, when you take the Guadiana Grande Randonnée that links Vila Real de Santo António to Alcoutim.
---
Surfing and bodyboarding
Ribeira de Ilhas and Super Tubos are the names of two excellent surfing beaches known all over the world, amongst many along the coast between Ericeira and Peniche.
---