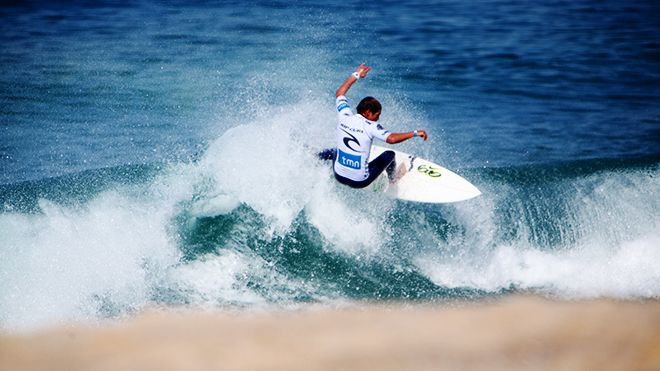 Surf, Peniche
---
---
---
Trails in the Azores
Whether you are a lover of quiet walks or an adrenalin junkie, the Azores have more than 60 hiking trails with all the conditions for walking safely.
---

Vicentina Coast
The coastal strip between Odeceixe and Burgau is known as the Vincentina Coast, and is a different part of the Algarve, where the preserved nature has a strong, wild character, creating landscapes of breathtaking majesty. This are
---

Rota Vicentina
Along the west coast, you can set off to discover Rota Vicentina.
---
Guadiana Grande Randonnée
Discover the easternmost part of the Algarve, one of the least-known areas of the region, when you take the Guadiana Grande Randonnée that links Vila Real de Santo António to Alcoutim.
---