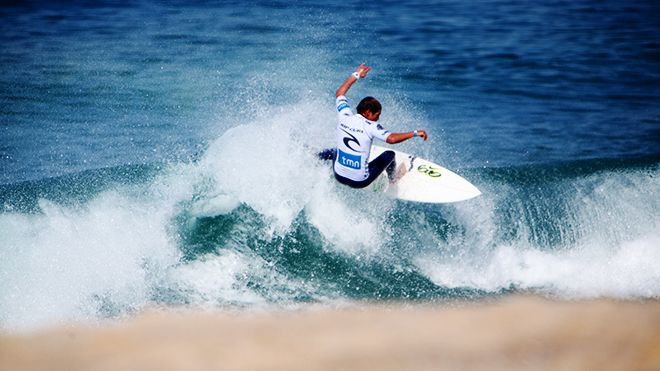 Surf, Peniche
---
---
---
Via Algarviana - Along the Algarve way
Discover a completely different Algarve – nestling in its green and peaceful hinterland are traditional villages and spectacular landscapes. How do you reach this world preserved from the past?
---
Natural parks and reserves
You will find scattered around the country places of preserved beauty, inhabited by a wide diversity of species of flora and fauna, where Man and Nature live in perfect harmony.
---
Diving
The Portuguese coast is stunningly beautiful on the surface, but the depths of the Atlantic offer a wealth of biodiversity that is well worth discovering.Portugal's seas can offer a fantastic surprise for those who don't know them
---
Family holidays
Portugal offers excellent opportunities for a family holiday, as it is a small country on the Atlantic coast, ideal for both outdoor and indoor activities.Portugal is about 800km from north to south on the mainland, which is easil
---