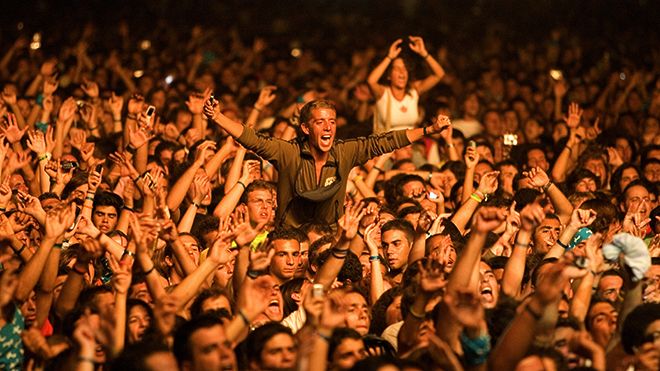 Festival Sudoeste
---
---
---
Surfing
Stretching for more than 850km, the Portuguese coast is a gigantic surfing beach.
---

Porto in a few days
On a brief visit to Porto, there are some places that cannot be missed.
---

Cycling
Exploring Portugal by bike is a unique experience. You can take it at your own pace, sensing the aromas and sounds that might otherwise pass unnoticed.
---

Entertainment in Madeira
Madeira is a destination rich in entertaining events, with a programme full of shows, festivals and exhibitions.This archipelago, with its unique natural landscape and known for its eternal spring climate and exuberant vegetation,
---