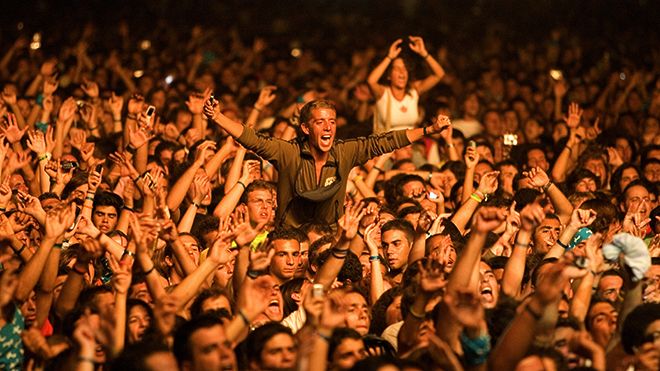 ---
---
---
A night out in Lisbon
Lisbon is one of those European capitals where you can enjoy one of the greatest freedoms of city life: walking its streets at night in safety and with pleasure.For those keen on a bit of buzz, the nights start early and end late.
---
Aquaparks in Portugal
There are water parks from the north to the south of Portugal, which guarantee moments of great fun under the generous Portuguese sun.The sun and sea are a constant in this country with more than 800km of coastline, but it is no l
---
Summer festivals
Music, sun and sea, partying every night and 850km of beaches: this is the best combination, at summer festivals in Portugal.You have great concerts, excellent beaches, nice people and nights that last until daybreak.
---

Ericeira, Surfing Reserve
The route following the sea north of Lisbon is one of the most popular tours of the Portuguese coast.
---