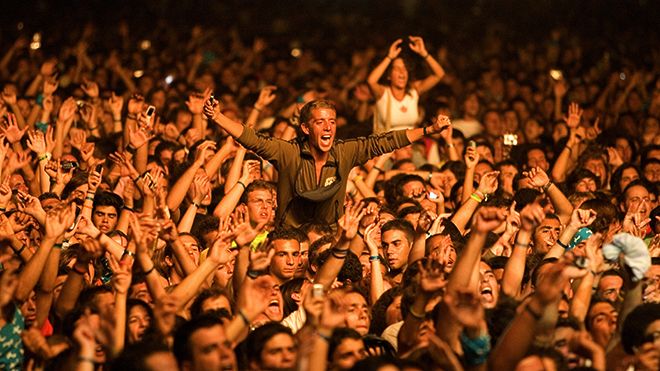 Festival Sudoeste
---
---
---
Peniche
Peniche and the sea are inseparable.
---
Aquaparks in Portugal
There are water parks from the north to the south of Portugal, which guarantee moments of great fun under the generous Portuguese sun.The sun and sea are a constant in this country with more than 800km of coastline, but it is no l
---

Serra da Estrela
In summer or winter, mainland Portugal's highest mountain is the perfect scenery for a few relaxing days in contact with nature. At 1,993 metres at its highest point in Torre, Serra da Estrela is an area of rare l
---

Ericeira, Surfing Reserve
The route following the sea north of Lisbon is one of the most popular tours of the Portuguese coast.
---