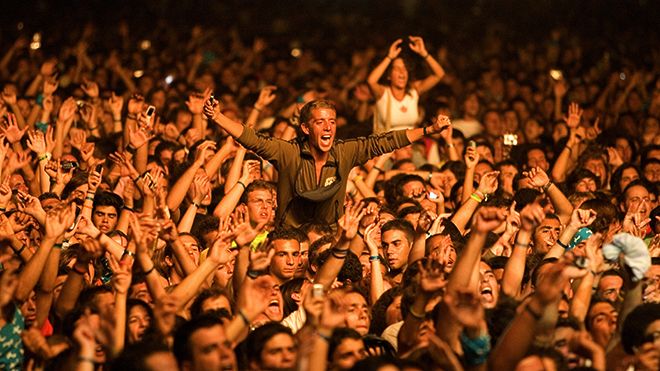 Festival Sudoeste
---
---
---
The Island of Corvo
Corvo, considered by UNESCO to be a World Biosphere Reserve, forms, together with the island of Flores, the Western Group of the Azores archipelago.
---
Porto e Norte
Porto by night
Porto is a vibrant city and its nightlife is famous beyond borders. In this cosmopolitan city, you will find all kinds of restaurants, from traditional cuisine to the latest fusion cuisine created by prestigious chefs.
---
A night out in Lisbon
Lisbon is one of those European capitals where you can enjoy one of the greatest freedoms of city life: walking its streets at night in safety and with pleasure.For those keen on a bit of buzz, the nights start early and end late.
---
Peniche
Peniche and the sea are inseparable.
---