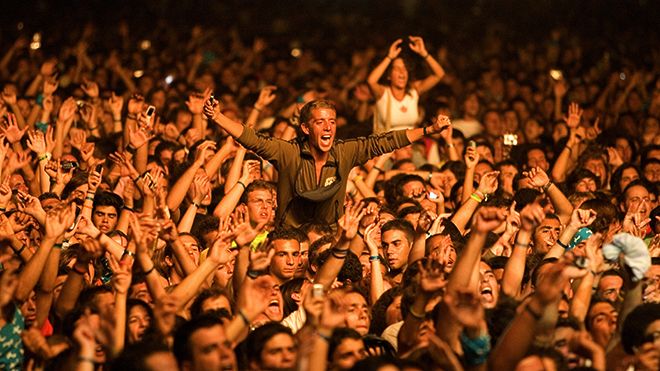 Festival Sudoeste
---
---
---
Porto e Norte
Porto by night
Porto is a vibrant city and its nightlife is famous beyond borders. In this cosmopolitan city, you will find all kinds of restaurants, from traditional cuisine to the latest fusion cuisine created by prestigious chefs.
---
Aquaparks in Portugal
There are water parks from the north to the south of Portugal, which guarantee moments of great fun under the generous Portuguese sun.The sun and sea are a constant in this country with more than 800km of coastline, but it is no l
---
Peniche
Peniche and the sea are inseparable.
---

Serra da Estrela
In summer or winter, mainland Portugal's highest mountain is the perfect scenery for a few relaxing days in contact with nature. At 1,993 metres at its highest point in Torre, Serra da Estrela is an area of rare l
---