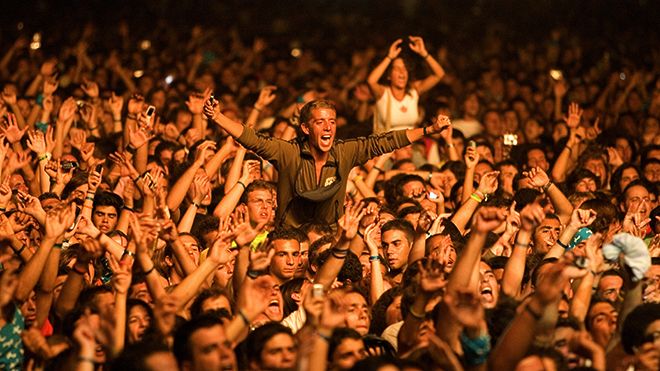 Festival Sudoeste
---
---
---

Ericeira, Surfing Reserve
The route following the sea north of Lisbon is one of the most popular tours of the Portuguese coast.
---

Beach-going in Lisbon
Situated at the mouth of the River Tagus where it meets the Ocean, Lisbon is a city with a strong connection to the sea, and is the only European capital with Atlantic beaches.It's essential, therefore, to take a walk along the co
---

Luxury lies in simplicity
Luxury has broken boundaries and is not found only in gold, diamonds or ostentation.
---

Porto e Norte
Porto Top 10
A cosmopolitan city, Porto has been recognized internationally as a destination to discover and it is a preferred choice for many tourists and travelers.
---