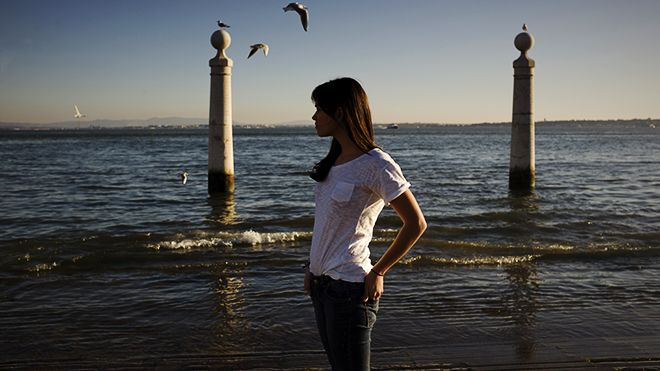 Cais das Colunas, Terreiro do Paço
---
---
---
Discovering Sintra
Sintra, the Moon Hill, is a place full of magic and mystery, where Nature and Man have combined in such a perfect symbiosis that UNESCO has granted it Word Heritage Site status.One-day itineraryMorning
---

Discovering Lisbon
Lisbon is a city that makes you want to go exploring, to discover whatever might appear in every neighbourhood, on every street. It's a safe and friendly city, relatively small but with so much to see.
---
The cuisine of Porto and the North
Porto and Northern Portugal, where the founding of the country was begun, are known for the honest and genuine character of their people and their tradition of hospitality.
---

Popular Saints' Festivals
June is the month of celebrations and festivities for the Popular Saints throughout the country on the nights of St. Anthony, St. John and St. Peter.The main ones are the Festas de Lisboa, on 12 and 13 June, St.
---