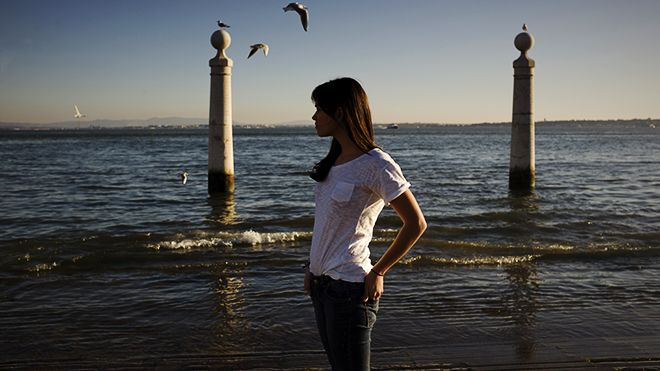 Cais das Colunas, Terreiro do Paço
---
---
---

Discovering Lisbon
Lisbon is a city that makes you want to go exploring, to discover whatever might appear in every neighbourhood, on every street. It's a safe and friendly city, relatively small but with so much to see.
---

Luxury lies in simplicity
Luxury has broken boundaries and is not found only in gold, diamonds or ostentation.
---

Porto e Norte
Porto Top 10
A cosmopolitan city, Porto has been recognized internationally as a destination to discover and it is a preferred choice for many tourists and travelers.
---
Uma semana em cheio nas Aldeias do Xisto
De 14 a 23 de julho celebra-se a vida nas Aldeias do Xisto com uma multiplicidade de eventos que apelam a descobrir, sentir, ouvir e saborear.
---