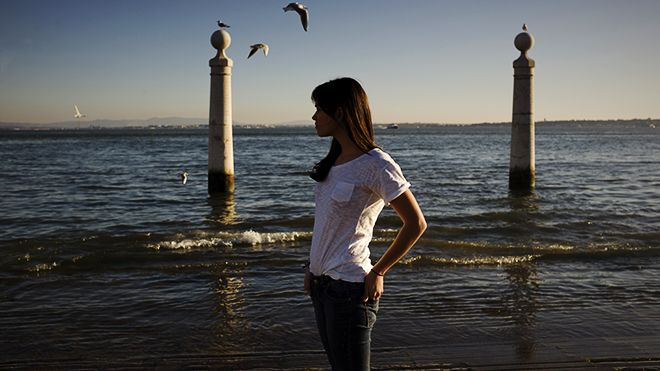 Cais das Colunas, Terreiro do Paço
---
---
---
Lisbon, a shopping destination
In the cosmopolitan city of Lisbon, everything is just a stone's throw away.To the people of Lisbon, Baixa (downtown) has always been the place par excellence for shopping.
---

Popular Saints' Festivals
June is the month of celebrations and festivities for the Popular Saints throughout the country on the nights of St. Anthony, St. John and St. Peter.The main ones are the Festas de Lisboa, on 12 and 13 June, St.
---

Porto e Norte
Porto Top 10
A good number of reasons are at the top of peoples' preferences when visiting Porto.
---
Easter in Portugal
With pleasant temperatures and plenty of sunshine to make you think of summer, Easter is ideal for a springtime mini-break, giving you an excellent opportunity to discover Portugal.
---