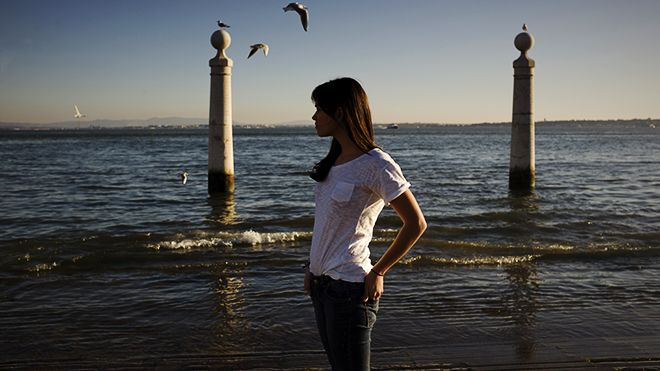 ---
---
---
Porto e Norte
Porto by night
Porto is a vibrant city and its nightlife is famous beyond borders. In this cosmopolitan city, you will find all kinds of restaurants, from traditional cuisine to the latest fusion cuisine created by prestigious chefs.
---
The cuisine of Porto and the North
Porto and Northern Portugal, where the founding of the country was begun, are known for the honest and genuine character of their people and their tradition of hospitality.
---
Popular Saints' Festivals
June is the month of celebrations and festivities for the Popular Saints throughout the country on the nights of St. Anthony, St. John and St. Peter.The main ones are the Festas de Lisboa, on 12 and 13 June, St.
---
Summer festivals
Music, sun and sea, partying every night and 850km of beaches: this is the best combination, at summer festivals in Portugal.You have great concerts, excellent beaches, nice people and nights that last until daybreak.
---