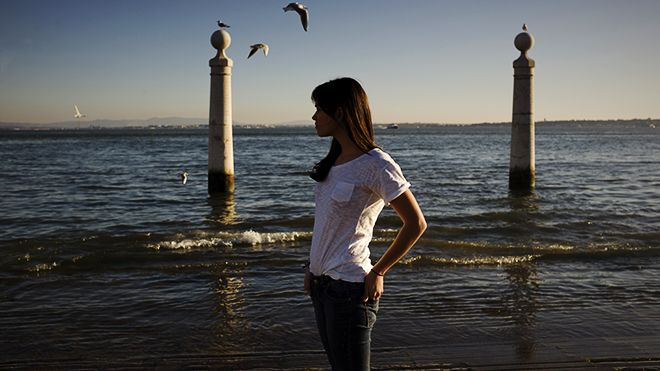 Cais das Colunas, Terreiro do Paço
---
---
---

Lisbon Gastronomy
From grilled sardines to pastéis de Belém (custard tarts), the food in Lisbon is as appealing as the city and the region.Grilled sardines are popular throughout Portugal, but in Lisbon they are particularly traditional during the
---
A night out in Lisbon
Lisbon is one of those European capitals where you can enjoy one of the greatest freedoms of city life: walking its streets at night in safety and with pleasure.For those keen on a bit of buzz, the nights start early and end late.
---
The cuisine of Porto and the North
Porto and Northern Portugal, where the founding of the country was begun, are known for the honest and genuine character of their people and their tradition of hospitality.
---

Popular Saints' Festivals
June is the month of celebrations and festivities for the Popular Saints throughout the country on the nights of St. Anthony, St. John and St. Peter.The main ones are the Festas de Lisboa, on 12 and 13 June, St.
---