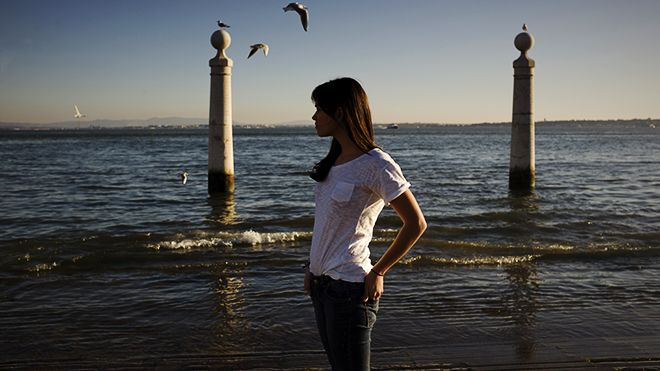 Cais das Colunas, Terreiro do Paço
---
---
---
Lisbon, a shopping destination
In the cosmopolitan city of Lisbon, everything is just a stone's throw away.To the people of Lisbon, Baixa (downtown) has always been the place par excellence for shopping.
---

3 Days in Portugal
In the extreme southwest of Europe, Portugal is a unique country that justifies a delayed visit.
---

Guimarães
Guimarães is considered the birthplace of Portugal because Afonso Henriques, who went on to be the first king of Portugal, was born here. The historical centre in the area that was within the Guimarães city walls, is associated w
---

Porto e Norte
Porto Top 10
A cosmopolitan city, Porto has been recognized internationally as a destination to discover and it is a preferred choice for many tourists and travelers.
---