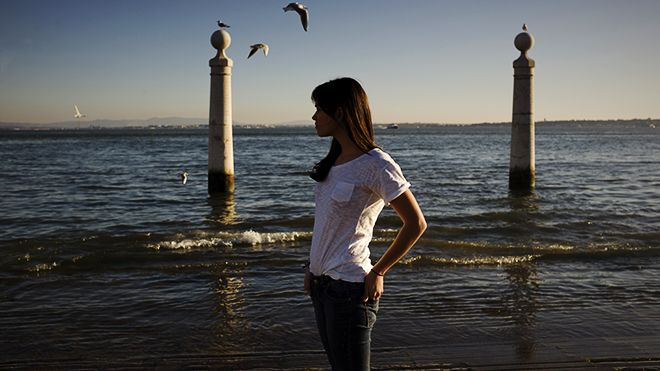 ---
---
---
Popular Saints' Festivals
June is the month of celebrations and festivities for the Popular Saints throughout the country on the nights of St. Anthony, St. John and St. Peter.The main ones are the Festas de Lisboa, on 12 and 13 June, St.
---
Summer festivals
Music, sun and sea, partying every night and 850km of beaches: this is the best combination, at summer festivals in Portugal.You have great concerts, excellent beaches, nice people and nights that last until daybreak.
---
Lisbon, a shopping destination
In the cosmopolitan city of Lisbon, everything is just a stone's throw away.To the people of Lisbon, Baixa (downtown) has always been the place par excellence for shopping.
---
New Year's Eve in Portugal
Start 2015 in a special way and travel to Portugal for the New Year's break. In all large cities it is customary to mark New Year's Eve with parties in which everyone can participate.
---