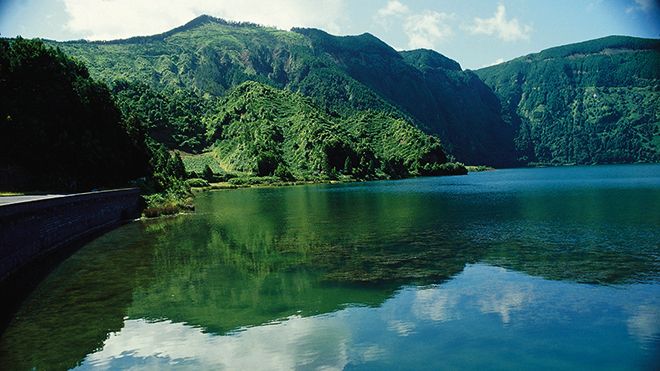 Ilha de São Miguel
---
---
---
Natural parks and reserves
You will find scattered around the country places of preserved beauty, inhabited by a wide diversity of species of flora and fauna, where Man and Nature live in perfect harmony.
---
Schist villages
Hidden between mountain slopes of leafy vegetation, the schist villages are one of our best kept secrets, but one that their pleasant, friendly inhabitants enjoy helping to reveal. In this magical world, where time passes more slo
---

Cycling
Exploring Portugal by bike is a unique experience. You can take it at your own pace, sensing the aromas and sounds that might otherwise pass unnoticed.
---
Birdwatching
Did you know that Portugal is one of Europe's finest birdwatching destinations?
---