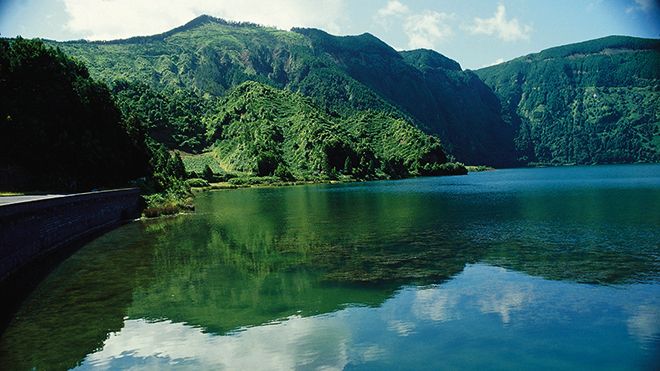 Ilha de São Miguel
---
---
---
Birdwatching
Did you know that Portugal is one of Europe's finest birdwatching destinations?
---

Living Nature in Madeira
One of Madeira's greatest tourist attractions is its exuberant, diverse vegetation, whose combination of the tropical and the Mediterranean produces a patchwork of plants that are rich in shades of green, and of various shapes and sizes.
---

The Azores: Nine Islands – A Geopark
The Azores originated as a result of the 1766 volcanoes that are to be found in this archipelago, nine of which are still active.
---

A tour of the São Mamede Natural Park - Portalegre, Marvão and Castelo de Vide
We cross Portugal in an instant and reach the northern Alentejo to discover a haven of wide horizons and hospitable people in the São Mamede Natural Park.
---