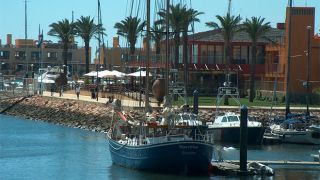 The extensive Portuguese Atlantic coast is a paradise for lovers of pleasure boating, who will find here the perfect sea for them.
With calm waters for quiet sailing, or rough waters ensuring higher levels of adrenaline, the ocean displays its various moods that present no difficulties for those who know it well. The beauty of the landscape is a constant, with its towering cliffs, sand dunes and beaches, providing excellent settings for all water sports.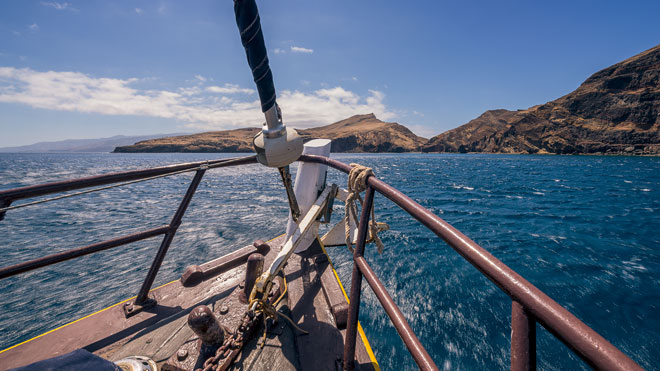 Boat Trips_Ponta de São Lourenço ©Turismo da Madeira
Some areas are considered among the best regatta locations in the world, so they often host international events and races. In the depths of the sea, divers can discover a world of biodiversity, with fish of every colour and even ancient treasures.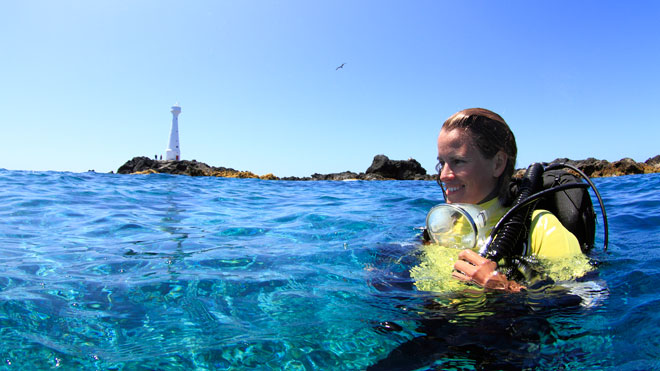 Diving in Azores_ Formigas Islets ©Nuno Sá and Turismo dos Açores
The History of Portugal is full of exploits by explorers who crossed uncharted seas, sailing beyond capes and braving storms, to reach the other side of the world. These days, sailing is done with the support of the latest technology, but the love of the sea, of adventure and of welcoming those who come to visit remains.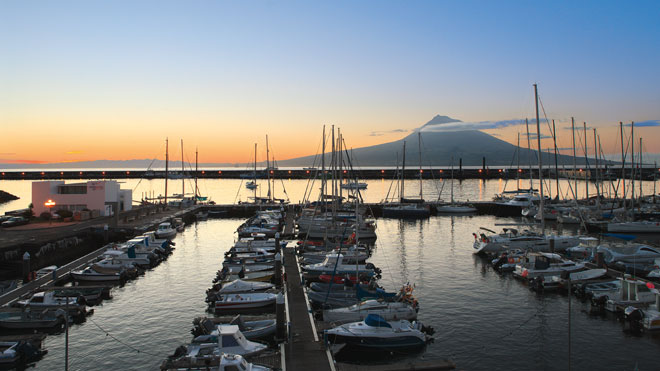 Horta Marina_Faial Island_Azores ©Gustav

And visitors arriving by sea will find marinas and yacht harbours all over the country, with excellent facilities and services, where they can dock safely to then explore other wonderful places ashore.
---
---

Cascais and the Estoril Coast
Cascais and Estoril, or the coast north of Lisbon, became one of the most cosmopolitan and touristic places in Portugal ever since King Luís I chose the bay for his summer residence in the late 19th (...)
---
Cruises in Portugal
The sea is a natural way of getting to Portugal and a good starting point to gain an insight into the history of this country of explorers. Boats from all over the world dock here, whether via the (...)
---

Cruising the Algarve coast
With about 200 kilometres of coastline, great weather and calm waters, the Algarve is ideal for sailing, even if you don't own a boat, since there's always the option to rent one or to join the (...)
---

Diving
The Portuguese coast is stunningly beautiful on the surface, but the depths of the Atlantic offer a wealth of biodiversity that is well worth discovering.Portugal's seas can offer a fantastic (...)
---