Quinta No Campo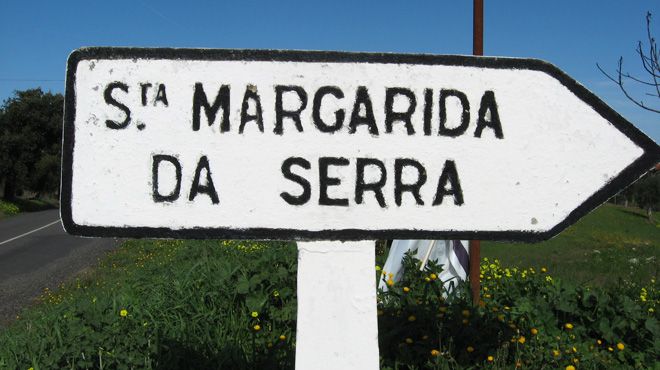 Quinta No Campo
Type of accommodation
Local accommodation
Category:
Villas
Space and quiet in Alentejo. A rural cottage in the protected nature reserve of Costa Azul, just one hour drive from Lisbon Airport. Reach the beaches in 25 minutes without traffic jams.

Contacts
Address:
7570-777 Santa Margarida da Serra / Grândola
Telephone:
+351 962 817 357
Internet Access
Lockers
Kitchen
Gay friendly
Number of beds
: 3
Number of rooms
: 2
Smoke free
Terrace
Internet access in room
Heating in room
Bike friendly
Outdoor parking
Reserved parking spaces
Accessible route to the entrance:
Accessible entrance:
Accessible circulation inside:
Accessible areas/services:
€ 455 - 755 / week

Free WiFi. ASTRA SATELLIET TELEVISION
Registration No.
: 1660
---