Meridian Discovery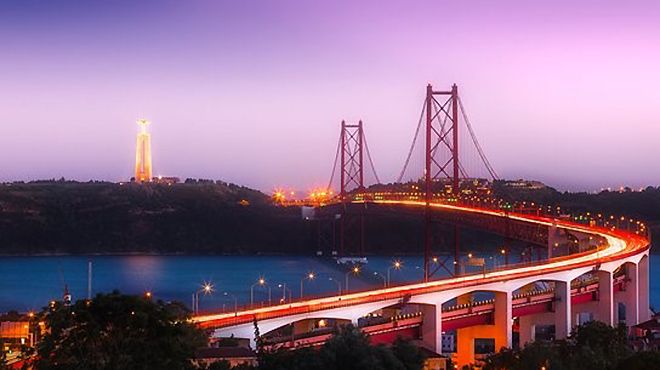 Meridian Discovery
Tours and Other Tourism Services
Meridian Discovery appears in the tourism market in Portugal with the intention of filling some gaps left open.

Meridian Discovery offers a wide range of solutions for our clients, always tailored to their taste and financial availability, through transfers, tours, services, events and much more.

For us Meridian Discovery a simple transfer is not that simple; our drivers will take care of each of your needs ensuring a service of excellent quality throughout your trip.

We intend to offer a distinct service, where the trust placed in us by each of our clients is translated into the best service in the market. We want to be a reference in Portugal. For this, we count with a team of professionals that make that we can reach this objective.

Have you scheduled your next trip? Contact us and we will be happy to schedule an unforgettable trip, to your liking, for our Portugal.

Contacts
Address:
Av. Almirante de Reis, 119 - 2º Esq.
1150-015 Lisboa
Tourism Circuits
Enotourism and Gastronomy
Air Tours
Boat Trips
Bicycle Outings
Train Tours
Segway Outings
Segway
Equestrian Tourism
Guided Tours
Other Activities
Activities accessible to people with disabilities
Support products/services available:
Visual impairment
Hearing impairment
Motor disability
Mental disability
Care skills:
Visual impairment
Hearing impairment
Motor disability
Mental disability
Clean&Safe – The Clean&Safe stam confirms that the hotel or other tourism establishment is compliant with hygiene and cleaning requirements for the prevention and control of Covid-19 as recommended by the DGS - Directorate-General for Health. More information at www.visitportugal.com/en/node/422183.
Registration No.
: 2498/2018
---