Share your visit to Portugal.
You can upload your photos, short videos and tell us how your trip went. Film format: MP4, OGG, AVI, MOV, FLV, OGV, WEBM / Maximum size: 75MB Maximum photo size: 1MB
Back
---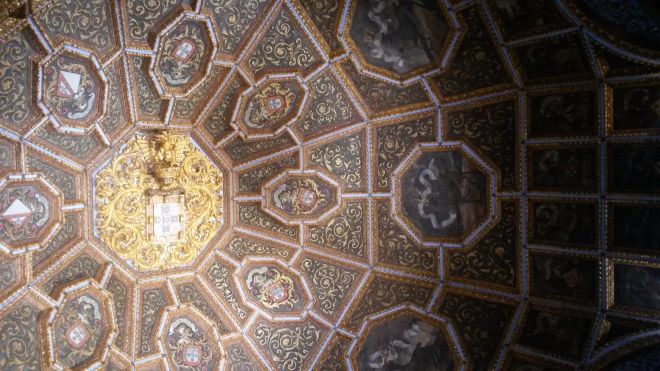 Palácio Nacional de Sintra
Diogo Valente Ribas to 03/07/2019
Visita Guiada
To comment you need to log in.
---
Login to add or edit content.